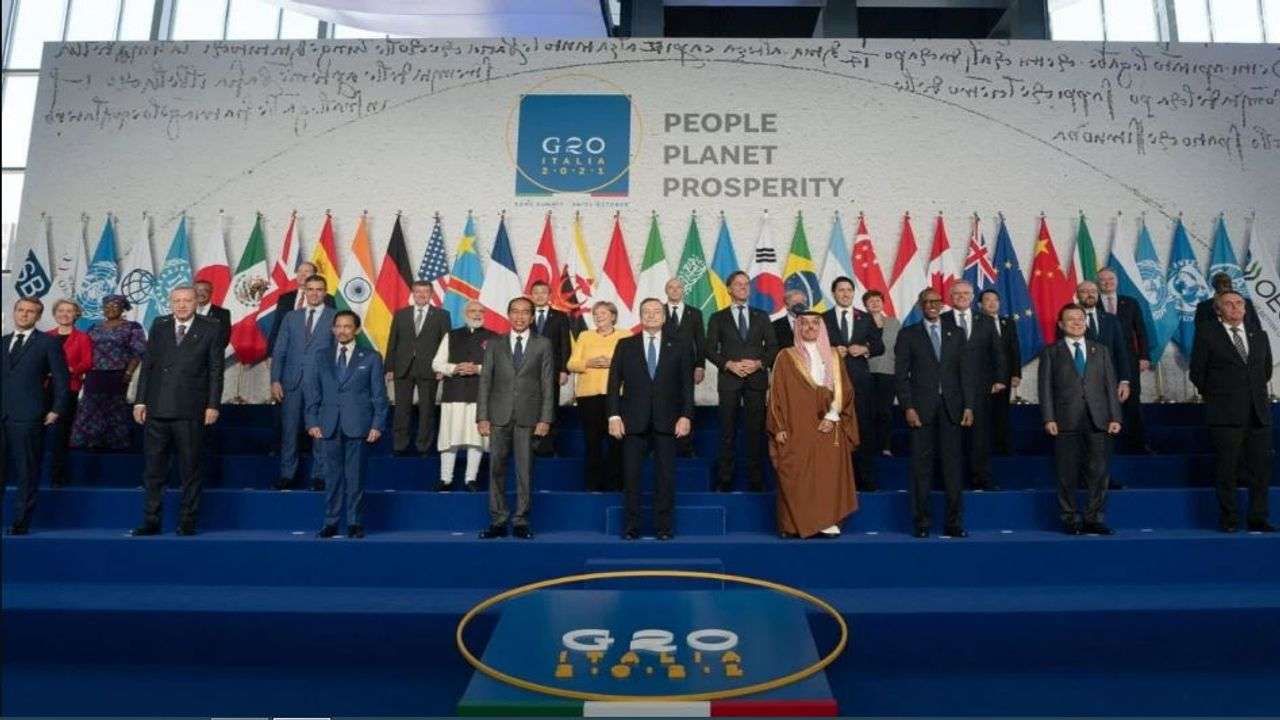 G20 summit: US, UK, and Canada walkout on Russia's participation.
According to foreign media, officials from the United States, Canada, and the United Kingdom walked out of the G20 summit in Washington DC in protest of Russia's continued attacks on Ukraine.
"We are united in condemning Russia's aggression against Ukraine and will work closely with the international community to bring Russia to justice," he said.