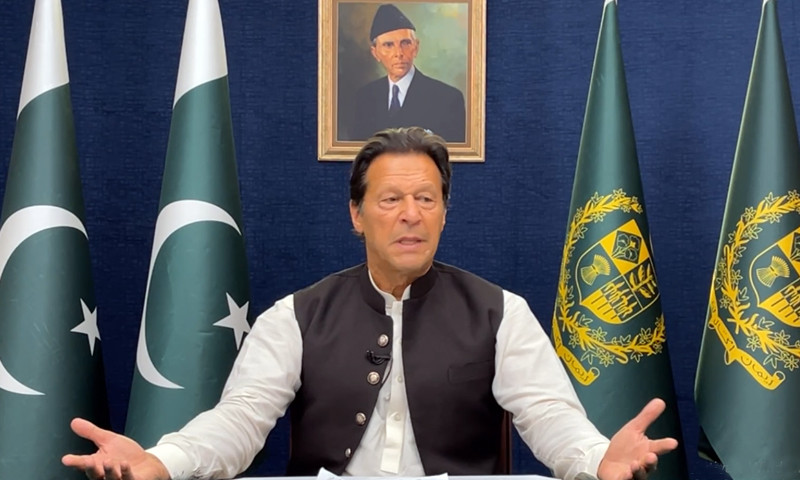 Declaring the End of Imran Khan's Government is Illegal.
---
In the IRIS survey, 64% of the people declared the no-confidence motion wrong. The majority of the people also supported the statement "Imported government is unacceptable".
According to details, after the overthrow of former Prime Minister Imran Khan's government, a special survey has been conducted by an organization called IRIS to know the opinion of the people.