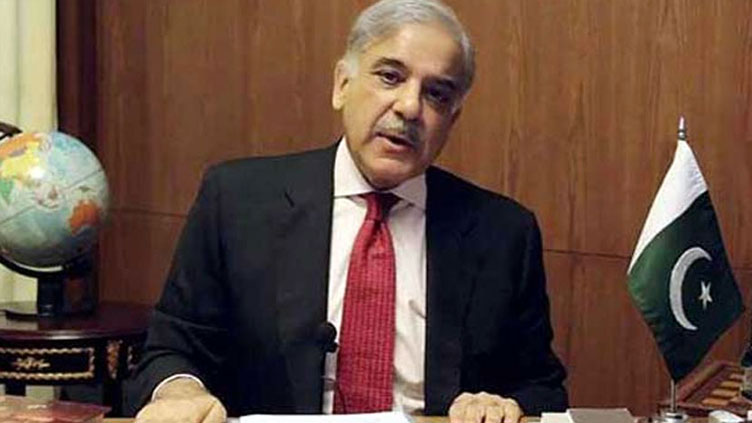 Prime Minister Shahbaz Sharif expresses solidarity with Palestinians on Holy Day.
---
In his message, Prime Minister Shahbaz Sharif said that the first qiblah is a source of solace for the souls of all Muslims. Pakistan condemns the Zionist state's atrocities against the Palestinians.
He called on the international community to play a practical role in implementing Security Council resolutions and agreements.