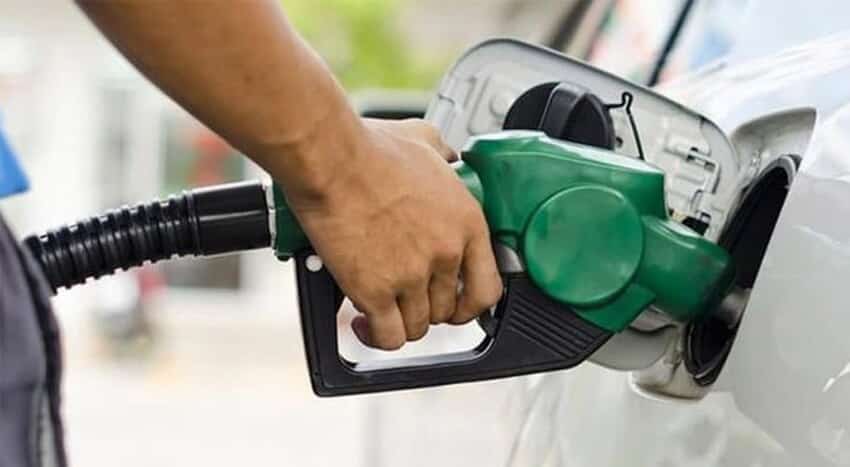 OGRA reveals Rs 95 increase in petrol price.
---
According to sources, the federal government has decided to provide relief to the people on the eve of Eid.
According to the notification, the price of petrol has been fixed at Rs 149.86 per liter, high-speed diesel at Rs 144.15 per liter, and kerosene at Rs 125.56 per liter.