Here are some important and useful tips for 'No Makeup Luck' on the happy occasion of Eid.
---
Don't forget to prepare yourself for this Eid and enhance your beauty with a new make-up look.
Here are some suggestions on how to look or get an appointment for antique items.
No Foundation: Instead, apply light coverage for make-up to make your healthy and clear skin look clearer.
Concealer: Concealer is best used to hide blemishes and circles on the face. Choose a concealer suitable for the skin and apply a small amount on the lower part of the eyes and the spots.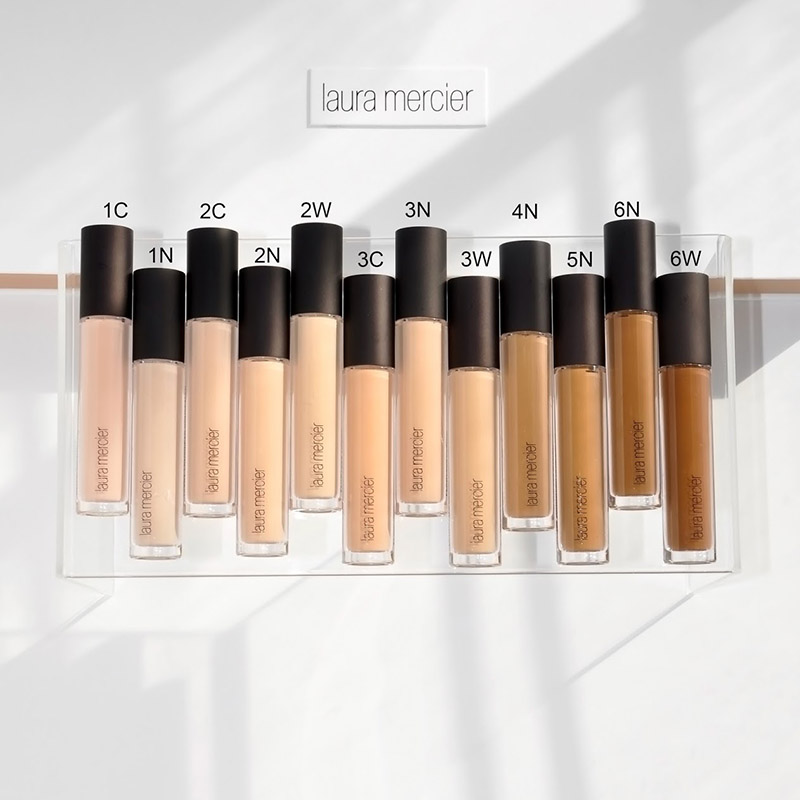 Blush on: It is important to use blush on the cheeks to enhance the beauty of the face, but in very small amounts, use a warm tone blush for the nose.
Even a little lighter: Apply a light golden to soothe the nasal bone and a high lighter to soothe the cheeks.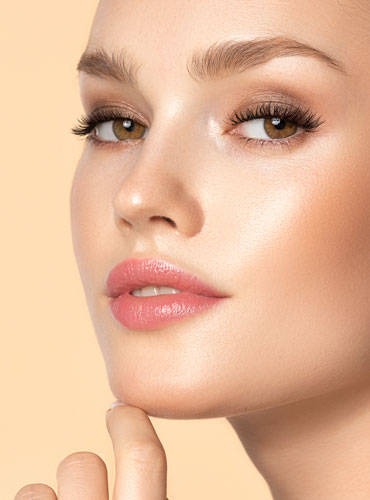 Specific eye colors: For nomenclature, use eye shadow pink or creamy eye shadow colors and blend them with your fingers. Eyeliner brown color is more suitable.
Lipstick: Experts consider the choice of Nomic Up Luck Natural Lip Color (Rose Punk, Punk, Badge, Nude) to be the best.