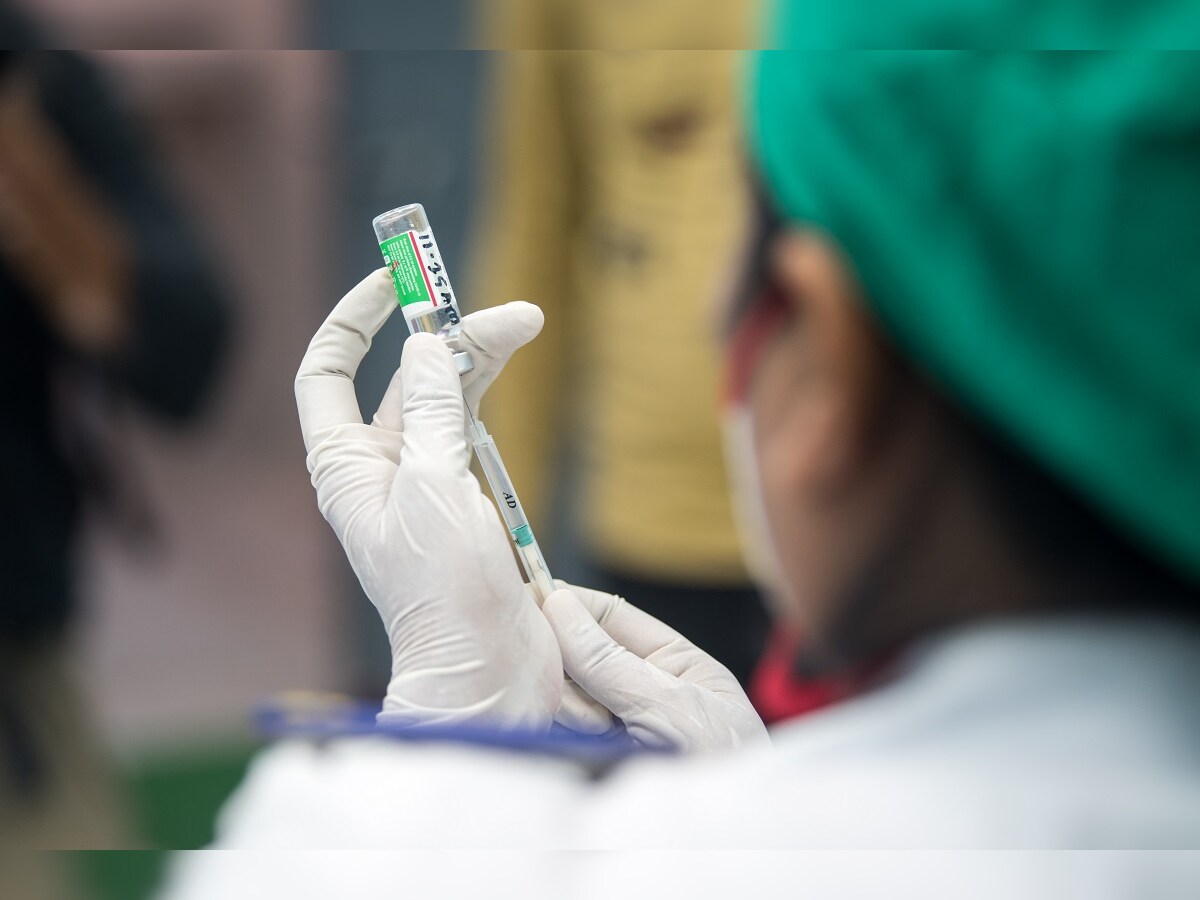 WHO report on deaths from Corona opens new Pandora's box.
In the previous government of Pakistan, the death toll was eight times higher than the official figures. Not even in Egypt, India, Mexico, and other countries Corona's low death toll was reported.
Coronavirus caused 4.7 million deaths in India but only 1.5 million deaths.