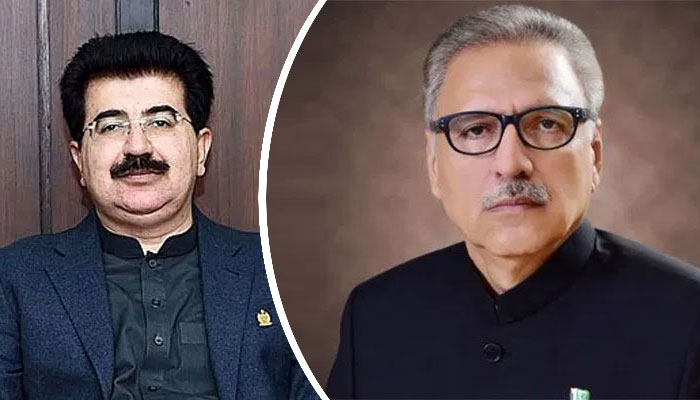 Arif Alawi fell ill and the Chairman of the Senate took over the Responsibilities of Acting President.
After the illness and short leave of the President of Pakistan Dr. Arif Alvi, Chairman Senate Sadiq Sanjarani took over the responsibilities of the Acting President.
President Arif Alawi has gone on a short leave and will not take oath as Prime Minister from Shahbaz Sharif.