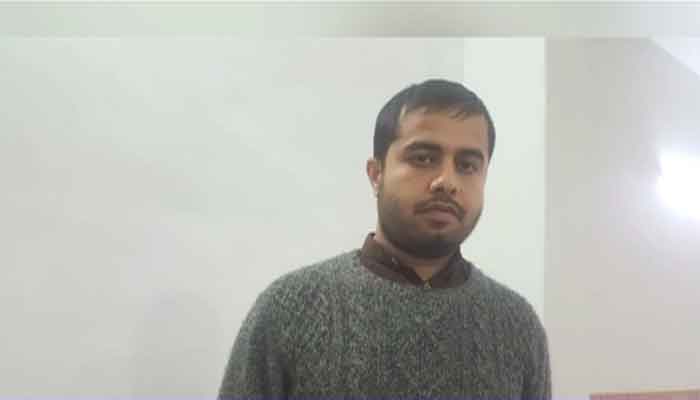 FIA announces arrest of overseas Pakistanis through Interpol.
---
The FIA ​​said in a press release that an inquiry has been launched against Sami Ibrahim for making statements against the country on social media and sharing videos. Sami Ibrahim has also been accused of sharing false news against state institutions.
The press release said that Sami Ibrahim while staying abroad, has tried to create chaos in the country and incite Pakistan Army officers to revolt. Sami Ibrahim's name can also be added to ECL.