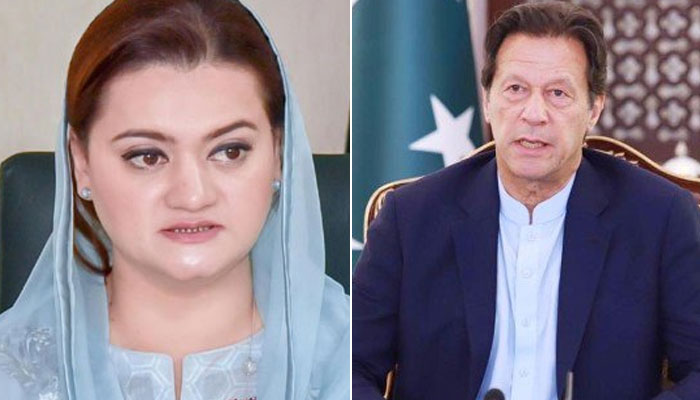 PML-N spokesperson Maryam Aurangzeb said that she wanted to contact PM Imran Khan on the telephone and ask some questions but his number was not available.
Maryam Aurangzeb in her statement on the social networking website Twitter also tagged Faisal Javed Khan who is hosting a session with the Prime Minister.
Prime Minister Imran Khan is currently answering the questions of the people and in his message at the beginning of this session, Prime Minister Imran Khan also called on the youth to protest.