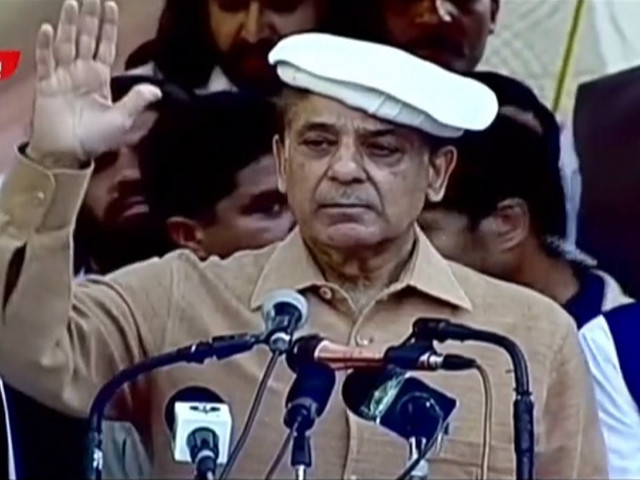 I will sell my clothes and make flour cheaper, says Prime Minister Shahbaz Sharif in KP.
---
Prime Minister Shahbaz Sharif said that when the country will develop then Khyber Pakhtunkhwa will also develop along with Punjab.
He said that as long as I have lived in my heart I will work tirelessly day and night and Insha Allah I will make KP a great province.
He said that every shop in Khyber Pakhtunkhwa has a way to provide cheap flour.
In the next one or two days, the price of flour in Punjab will be the same as in KP.
Working together and sweating blood will end our begging, Shahbaz Sharif.