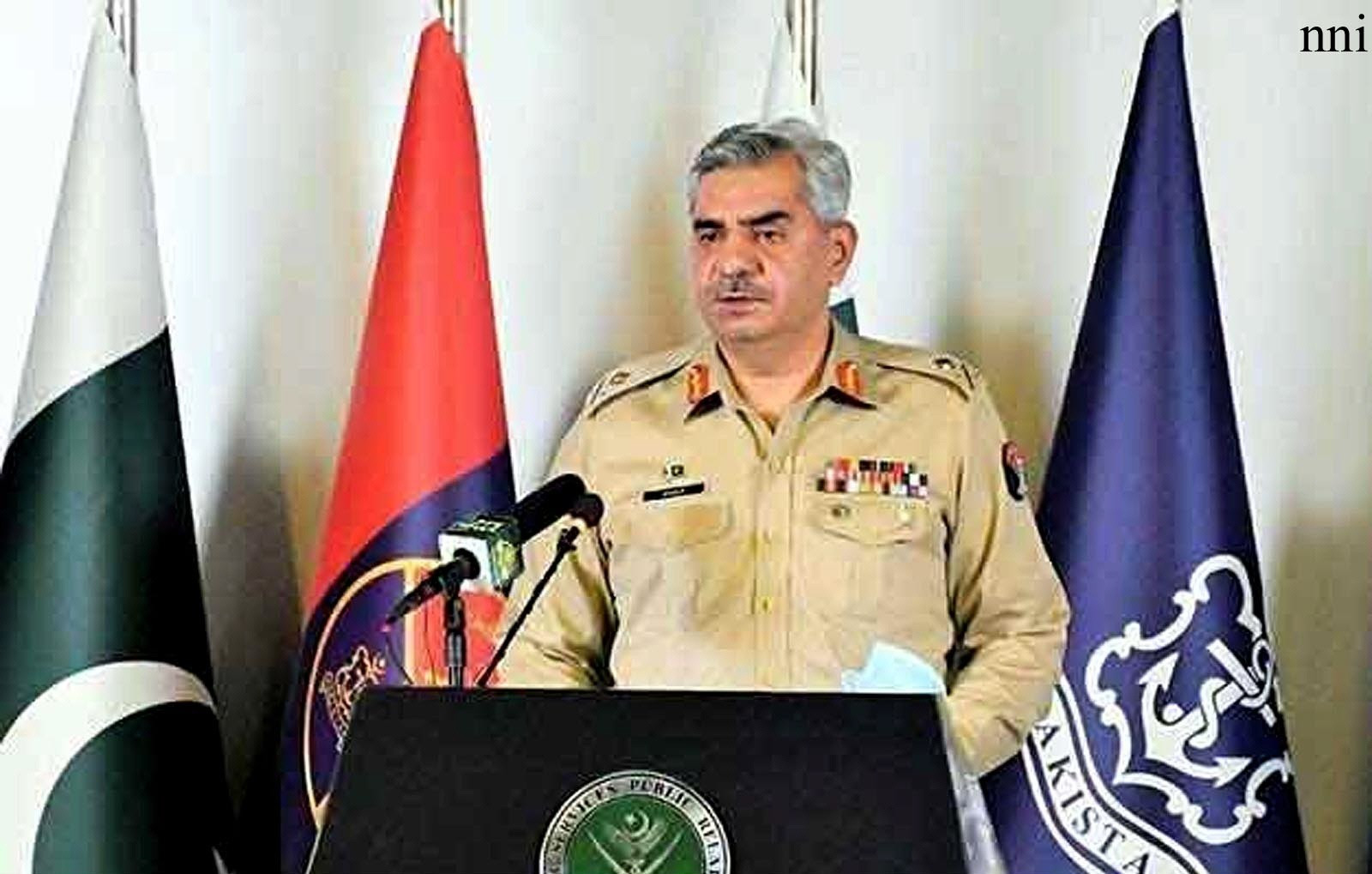 "If the Army is Neutral then it is Still Neutral. Our Politics is Peaceful."
---
People from all walks of life come to our meetings. This is our jihad towards real freedom in politics.
PTI Chairman Imran Khan's talk. According to details, PTI chairman Imran Khan said that the army had said that they were neutral, if they were neutral then they would still be neutral.
Speaking at a press conference in Peshawar, former Prime Minister Imran Khan, while announcing a long march towards Islamabad on May 25 against the present government, said that our politics is peaceful.