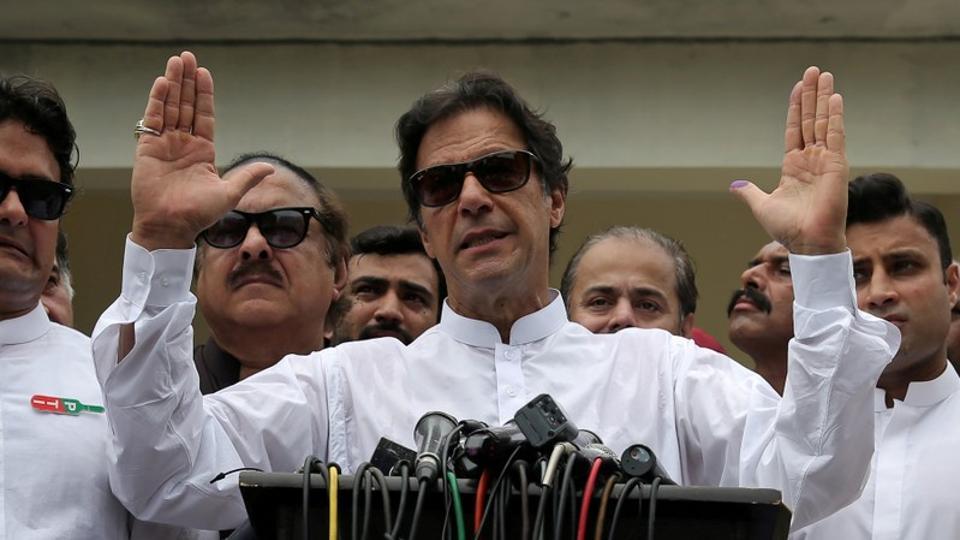 Imran Khan's possible arrest, workers reached Bani Gala for safety.
---
According to ARY News reporter Abdul Qadir, workers have set up tents around Bani Gala to thwart Imran Khan's possible arrest.
More than 200 workers of the Insaf Student Federation have reached Bani Gala. Workers set up tents around Imran Khan's residence in Bani Gala.
The workers have also taken shelter, food, and other necessary measures.
The workers also brought their seven beds, water coolers, and essentials.