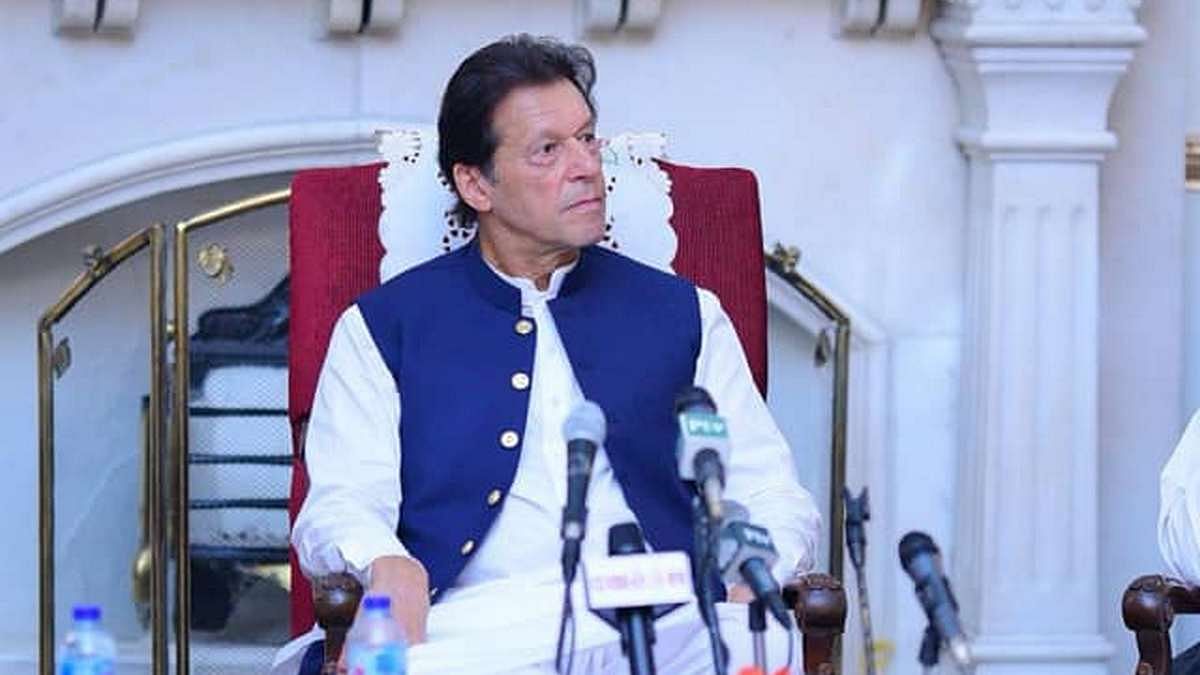 It would have been better to drop an atom bomb on Pakistan than to give the government to these thieves, Imran Khan
---
Pakistan Tehreek-e-Insaf (PTI) chairman and former prime minister Imran Khan has said that it would have been better to drop an atomic bomb on Pakistan than to give a government to these thieves.
Couldn't think that corruption is not a problem of powerful circles, I was told to focus on performance instead of corruption cases.
Decisions were always made which weakened the government.
From the Establishment, Dwivedi Usman Bazdar and DG ISI were posted.