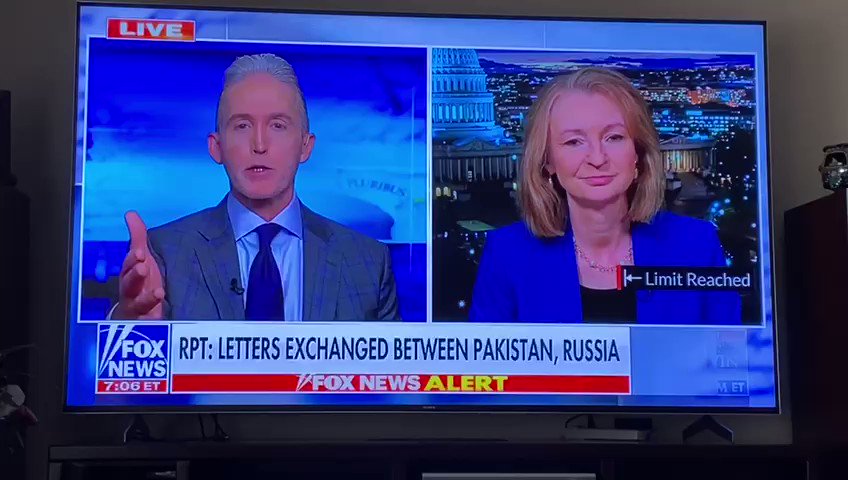 Now the question is from the current government of Pakistan, was it a conspiracy or an intervention?
---
Anchor: Pakistan has a large army, has nuclear weapons and we are not happy with Pakistan, what is the message for them?
Dr. Rebecca: Pakistan will have to support Ukraine, and stop making deals with Russia. Cut ties with China and stop making policies against the United States. That was one reason why Imran Khan was ousted from the PM's post two weeks ago.
(May 1st, 2022)Confession by US National Security & military analyst Dr. Rebecca Grant on why Imran Khan was ousted.