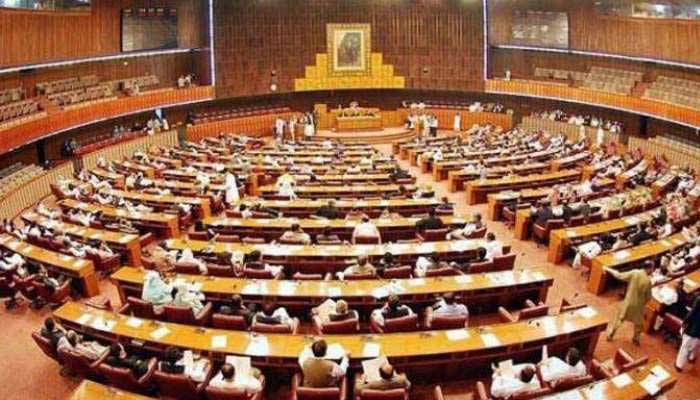 PML-N National Assembly members erupt against their government
---
PML-N National Assembly members erupt against their government.
Speaking in the National Assembly, PML-N MNA Qaiser Sheikh said that China is not ready to talk.
IMF is not ready to lend, and Pakistan is almost bankrupt.
Budget makers are those who have their interests,
The country is sinking due to the economic crisis. Inflation is currently 13.3 percent. Inflation will reach 20 percent next month.