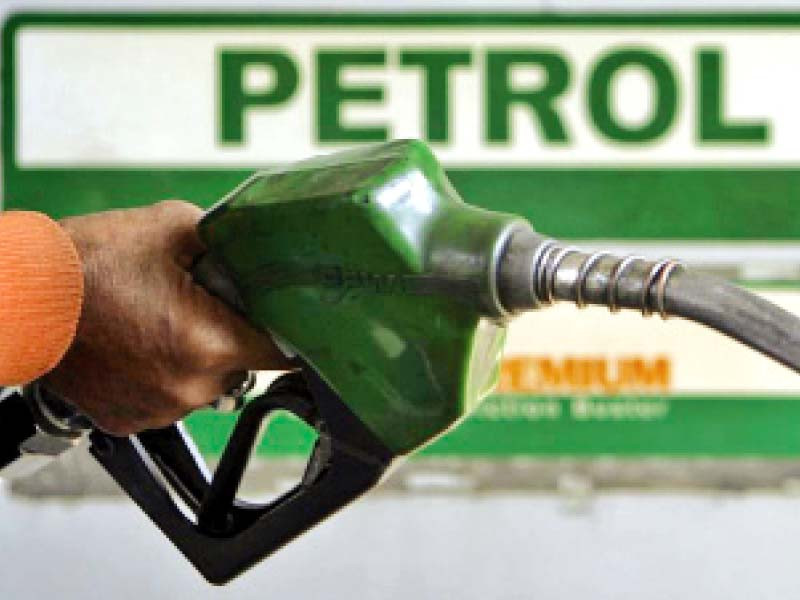 Rs 47 per liter on petrol and about Rs 86 per liter on high-speed diesel. Electricity prices are likely to go up by up to Rs 15 per unit.
---
The Oil and Gas Recurrence Authority and NEPRA have started work on an implementation plan by the government to increase the prices of petroleum products and electricity under the terms of the IF.
This will increase the price of petrol by Rs 47 per liter and high-speed diesel (HSD) by about Rs 86 per liter. Similarly, the price of kerosene and light-speed diesel has been increased by Rs 52 and Rs 69, respectively Is,
Oil companies will have to pay an additional amount of about Rs 75 billion from the national exchequer as PDCs for the last fortnight of this month for this process which will not include tax.