Some who were formerly in Afghanistan are in the Swat hills: KP Police۔
---
Khyber Pakhtunkhwa Police has admitted the presence of militants in remote areas of Swat.
According to Khyber Pakhtunkhwa Police, they are aware of videos circulating on social media about the presence of militants in Swat.
Police say that some of the people from Swat, who were earlier in Afghanistan, are now in the remote hilly areas of Swat while Swat is fully under the control of the civil administration.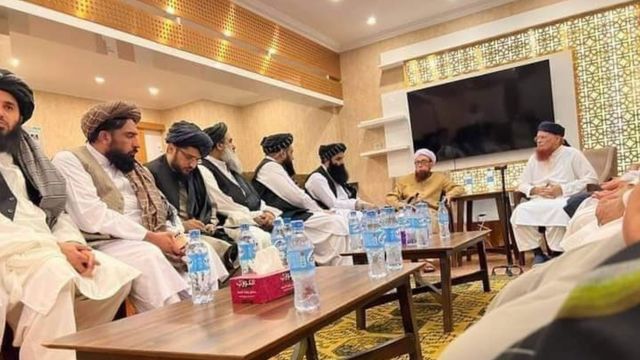 According to the Pakhtunkhwa Police, aware of the public's fear that Swat could return to the era of 2008-9, law enforcement agencies are ready to respond to any adventure.
Khyber Pakhtunkhwa Police says that there is no place for any terrorism in the peaceful society of Swat, they will take all possible steps to ensure peace in Swat.