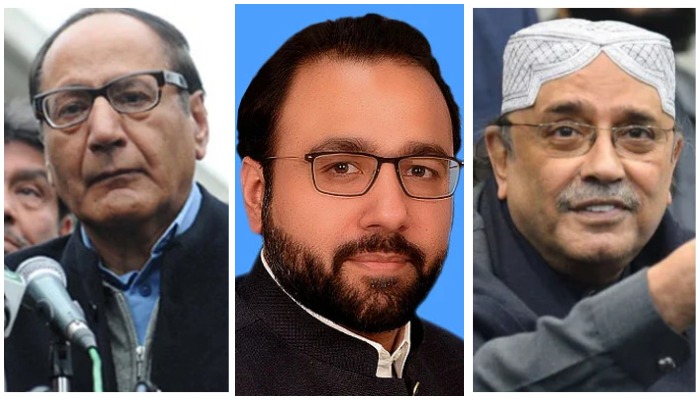 The Decision to include Chaudhry Shujaat's son Chaudhry Salik in the Federal Cabinet.
In Imran Khan's government, it has been decided to include Chaudhry Salik, son of Chaudhry Shujaat Hussain, head of the coalition Pakistan Muslim League-Q, in the cabinet.
Sources said that National Assembly member Chaudhry Salik will be sworn in as Federal Minister tomorrow.