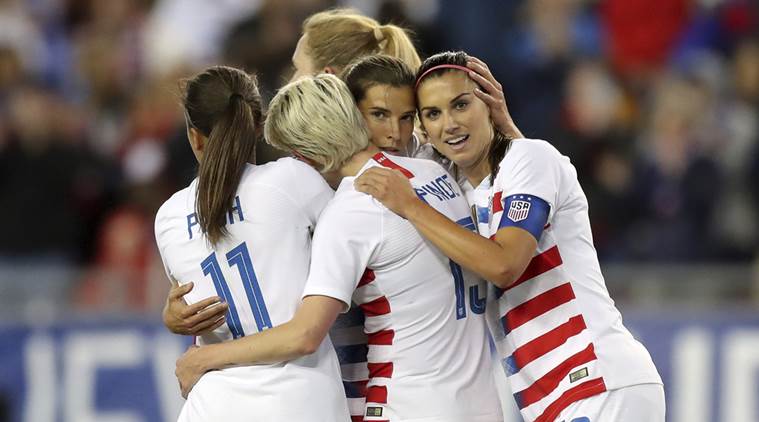 The decision to pay American women footballers equal to men.
---
According to a foreign news agency, the American Soccer Federation announced on Wednesday that it has reached an agreement to give equal compensation to the men's and women's national teams, which has eliminated the controversial pay gap.
The organization announced that the new compensation agreement will run until 2028, according to which the prize money of the FIFA World Cup will be given equally to both teams.