Firefighter in Turkey are controlling the fire which is damaging it's forest and causing lot of pollution. As per the reports 6 people have lost their lives due to the negligence of the authorities.
The fire described as the worst in recent years, the fire has destroyed houses, livestock ,mosque, school and farms. Almost 2,000 people are involved in order to control the fire being spread in Antalya and Mugla. The tourist who panicked after the situation have been evacuated.
President Tayyip Erdogan visited the affected area and promised the residents to rebuilt of their house. On going investigation is also taking place in order to find the reason about this heroic incident.
Pakistan showed solidarity with Turkish government about Turkey forest blaze.
VIDEO – Turkey's unstoppable fire shows scary scene from Antalya pic.twitter.com/vI1Oo2cM2a

— Insider Paper (@TheInsiderPaper) July 31, 2021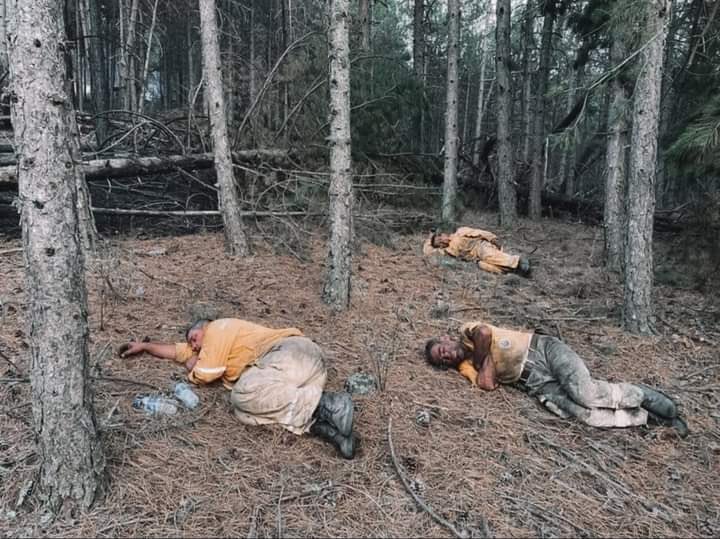 Literally paradise on fire. Turkey's Marmaris coastline about an hour ago. pic.twitter.com/ALCIQr32jz

— Louis Fishman لوي فيشمان לואי פישמן (@Istanbultelaviv) August 1, 2021